LOS ANGELES & CHINA:
1) SACRED MEMORIES:
Cross-Cultural Celebrations of Day of the Dead
El Pueblo Historical Monument
October 30 – November 23rd 10:00am – 3:00pm
Opening Reception: Thursday, October 30th from 6pm-9pm
@ the Pico House Gallery
424 N. Main Street Los Angeles, CA 90012
www.facebook.com/elpueblola
We will be showing a triptych from our series The Urak Lawoi – Who not fear the Sea, Thailand 2009.
Sacred Memories will explore the world's rituals that venerate the departed including Dia de los Muertos,
first observed by the indigenous people of Latin America, China's Qingming, Korea's Chuseok, and other rituals
practiced in United States, Europe, Africa and the Caribbean.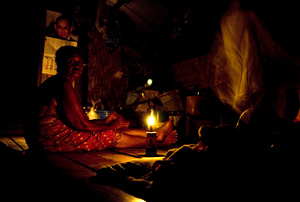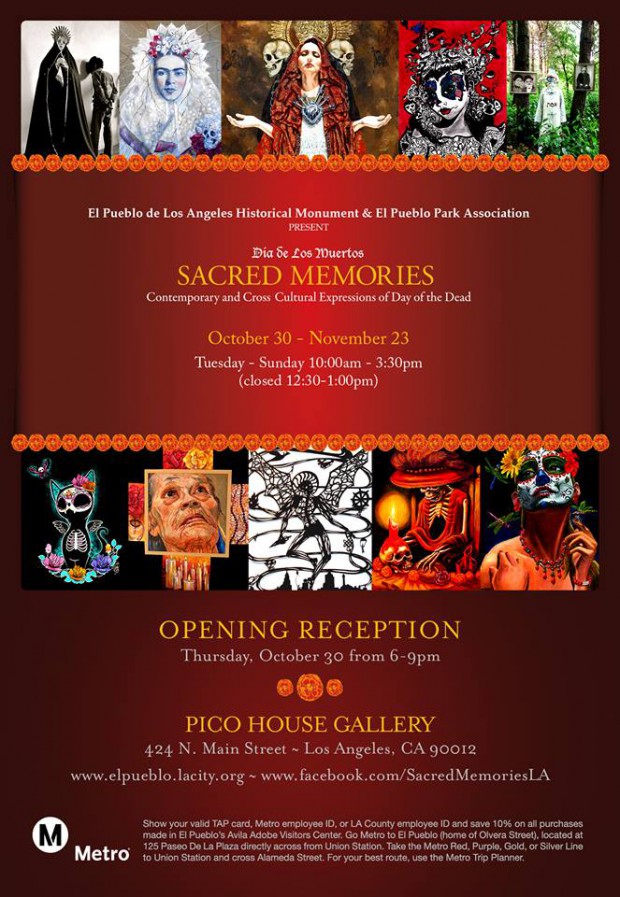 2) EIN TAG DEUTSCHLAND / FREELENS e.V.
Dongguan Exhibition Center, China
November 2014
Download exhibition flyer here
www.eintagdeutschland.de
This exhibition has already been shown in Gelsenkirchen, Daun, Dhaka (Bangladesch), Kabul (Afghanistan),
Baghdad (Irak). Dongguan in China is the sixth exhibition space where »Ein Tag Deutschland« is shown.
3) SNAP TO GRID
Los Angeles Center for Digital Art
In conjunction with Downtown Art Walk
December 11, 2014 – January 3 2015
Opening Reception: December 11 7-9pm
104 East Fourth Street
Los Angeles, CA 90013
www.lacda.com
Will be showing our Lord of Obstacles, 2011