We have just been nominated for the Save Our Oceans Art Award with our image Pilgermüll.
The 20 nominated artworks will be exhibited at the GreenEXPO Die grüne Zukunftswelt from May 11 – 13 2012 at Heldenplatz, Vienna.
Thanks for the nomination!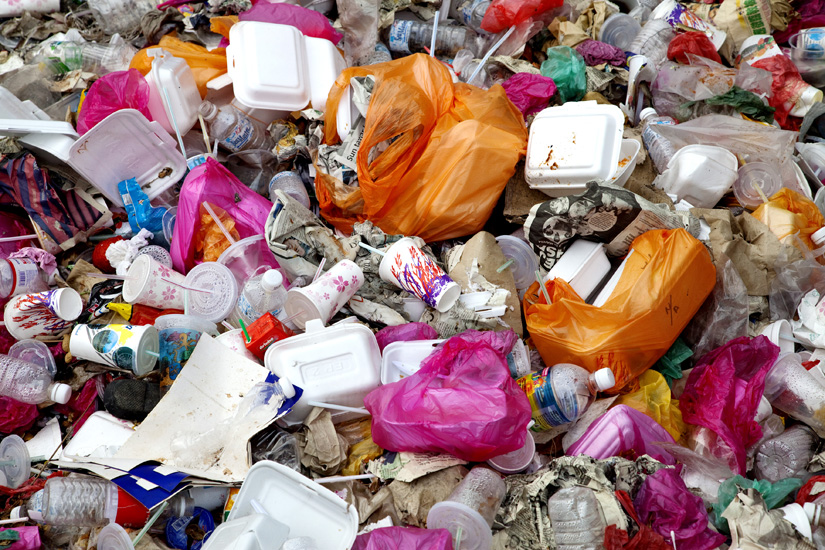 Farbfotografie C-Print im Glasrahmen
Grösse: 50×75 cm
Limitierte Edition: 5+2 AP
Nur Print: 350 € netto zzgl. Porto+Verpackung und Mwst
Hinter Museumsglas: 550 € netto zzgl. Porto+Verpackung und MwstPlastikmüll, entstanden beim Thaipusam Fest,
dem grössten Hindufest außerhalb Indiens,
bei dem über eine Million Menschen in einer bunten Prozession
zu den Batu Caves in Malaysia pilgern.