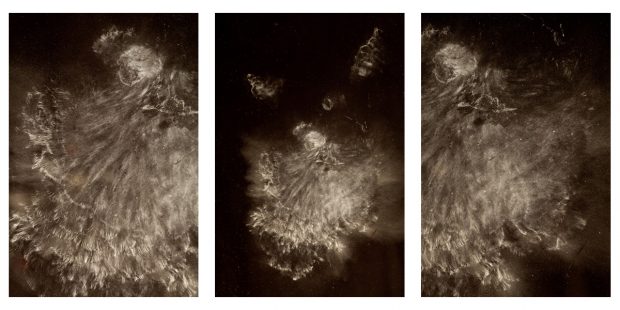 Edition size: 45 x 30 cm 20 + 2
Print only: C-type Fine Art print, numbered & signed
Larger sizes and UltraSec® M museum glass mounting on demand.
One night we found a magical imprint of an owl on our window.
It is made from the powdery white dust owls use to lubricate their feathers for their silent flight.
Fortunately the owl survived.
Merken
Merken
Merken
Merken
Merken
Merken
Merken
Merken
Merken
Merken
Merken
Merken
Merken
Merken