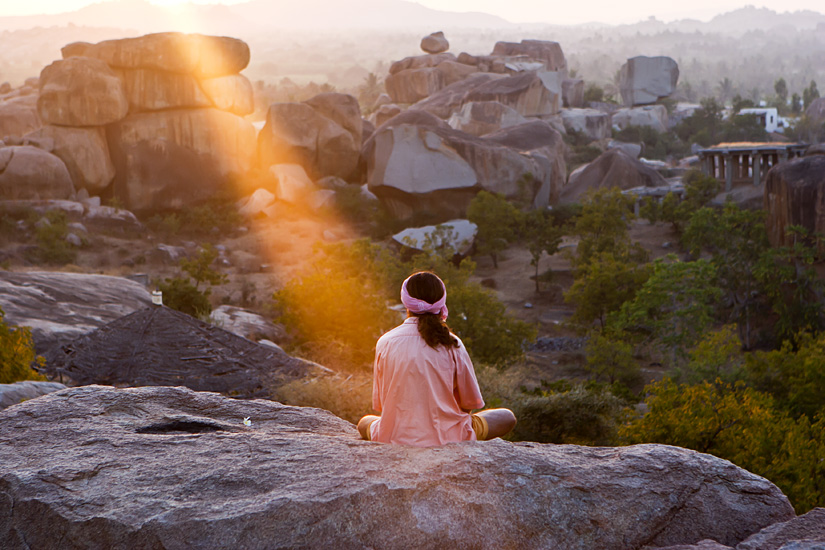 Ray of Light, Hampi/India 2005 (Edition on demand. Please ask for details.)
chosen by juror Don Ross for the exhibition
FINDING THE LIGHT
at PhotoPlace Gallery, Middlebury, Vermont US

Photography – from the Greek words meaning "to write with light."
As all photographers know, light is an essential component for any photograph.
In FINDING THE LIGHT, we feature photographs whose success as visual images
rests on the careful awareness and use of light, whether natural or artificial.
Juror's Statement:
Interaction with light remains the most powerful and mysterious component
of the photographer's craft.  This exhibition comprises a fine group of images
attesting to each photographer's immersion in the various aspects of photographic
image-making and the complexity of writing with light.  Each image is a gift from the maker,
a token of the leasure gained from playing with light.
Don Ross
April 21, 2014
Exhibition dates: July 1 – July 25
Arts Walk Reception: Friday July 11th, 5:30-7:00 pm